Personalized Experiences for Every User
---
The data generated by digital media consumers allows companies to tailor experiences to each individual. Cortex automatically turns this data into AI predictions, reducing the time it takes to create predictions by 90% and resulting in a 5% decrease in churn rate.
Improve Customer Conversions

---
Better understand non-subscribers behavior and predict if they will eventually become a customer. Customize offers to increase the likelihood of conversion with Cortex.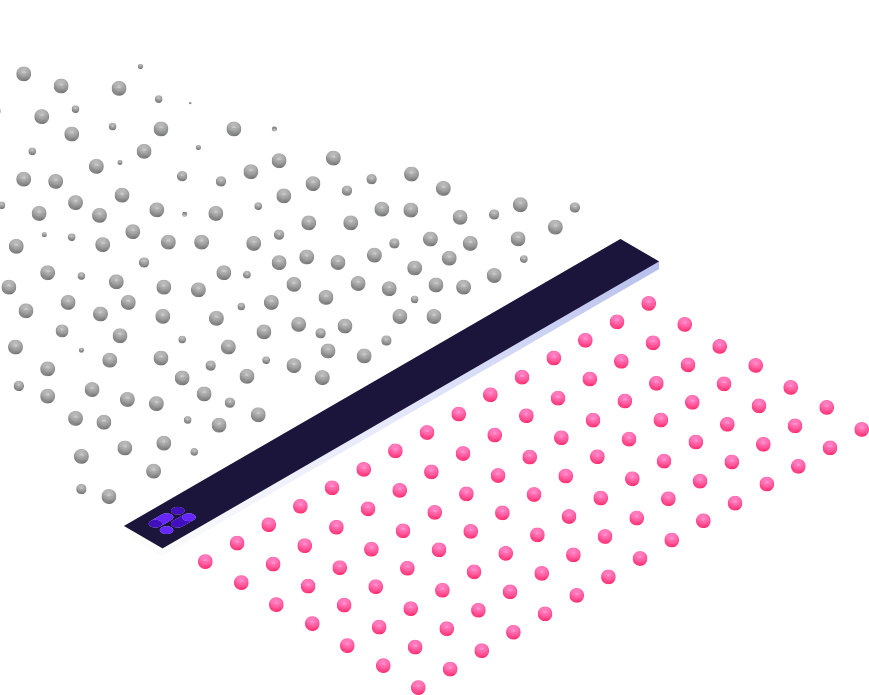 Personalized Recommendations

---
Use the behavior and interactions from each customer to recommended articles and videos they should visit next. Increase engagement while giving customers exactly what they want.
Common Media Use Cases

---

Predict & prevent subscriber churn
Increase conversions from free to paying users
Proactively identify high value content
Predict optimal time of day to re-engage dormant subscribers
Personalize content recommendations across platforms in real-time
The Largest Global Brands Trust Vidora
---



Machine Learning for Everybody
---
Empower every member of your team to harness complex machine learning technology in a matter of minutes, wherever their technical expertise lies.