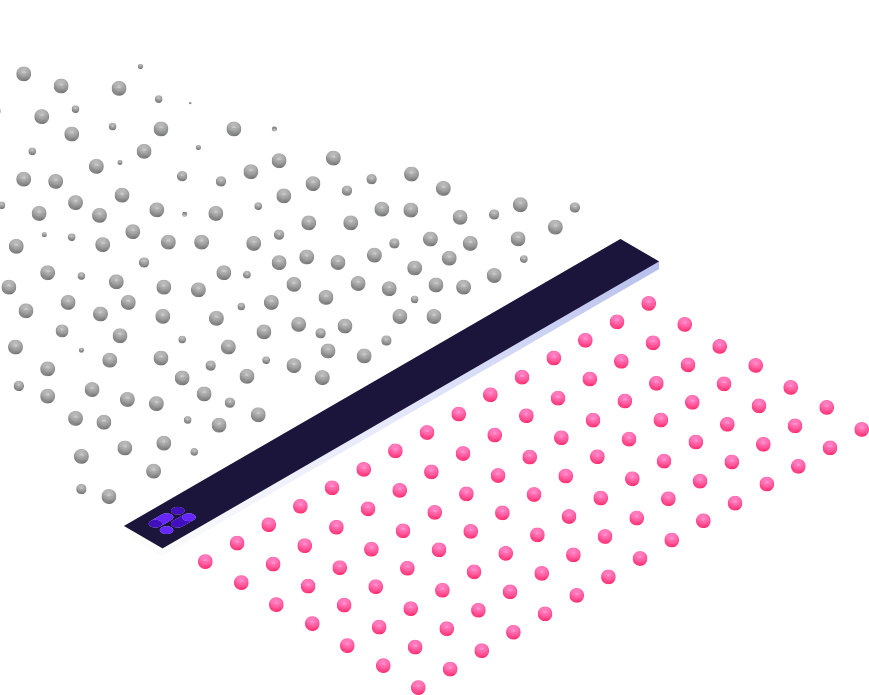 Automation Tools for Consumer Data

---
Cortex provides built-in automation tools to help data wrangle, featurize, and clean consumer data at massive scale. Cortex accounts for a variety of consumer data input formats and overcomes common data inconsistencies. We  know what's worked well in the past, and your team will benefit from those learnings with high performing tools and features built into Cortex.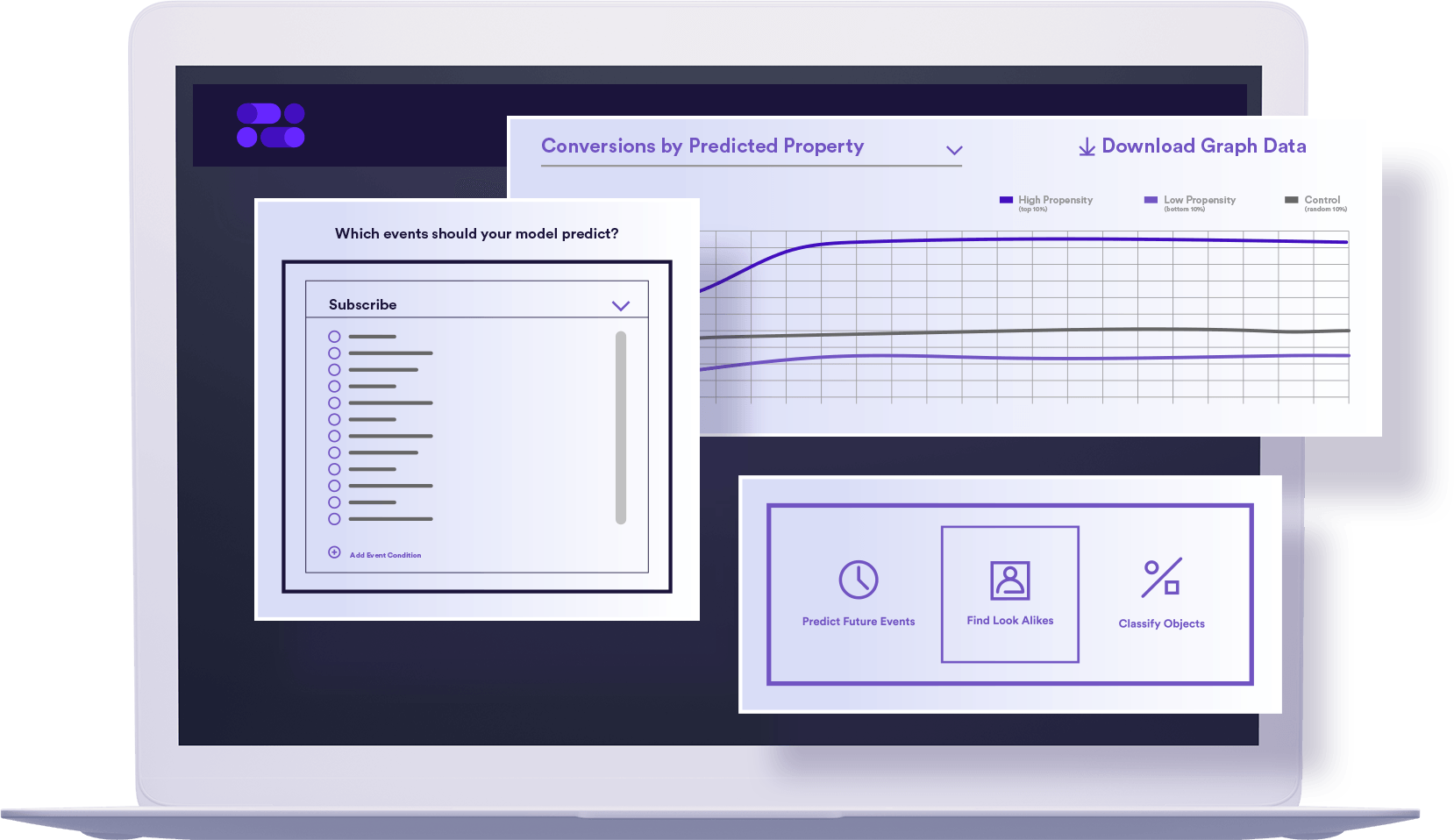 SDKs and Frameworks

---
A successful machine learning deployment requires integrating machine learning within your business. Cortex provides APIs, SDKs, and variety of development frameworks to quickly launch and optimize machine learning decisioning. In addition, Cortex provides your team with MLOps and visualization tools to monitor latency, throughput, and share performance results across your team.
Learn more about real-time machine learning