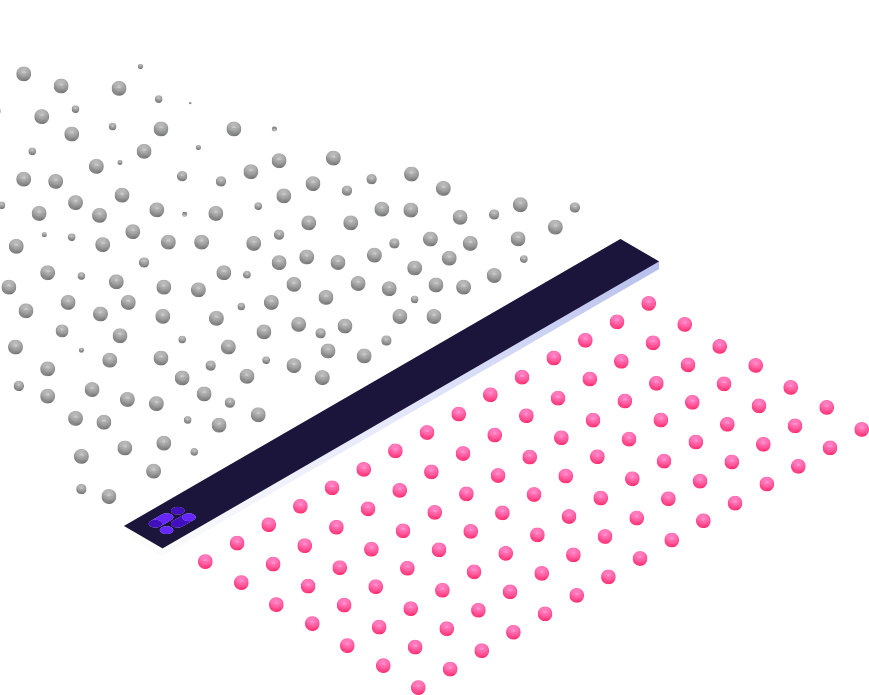 Automation Tools

---
Cortex provides built-in automation tools to help data wrangle, featurize, and clean consumer data at massive scale. Cortex can account for a variety of consumer data input formats and overcome common data inconsistencies. We  know what's worked in the past, and your team will benefit from those learnings.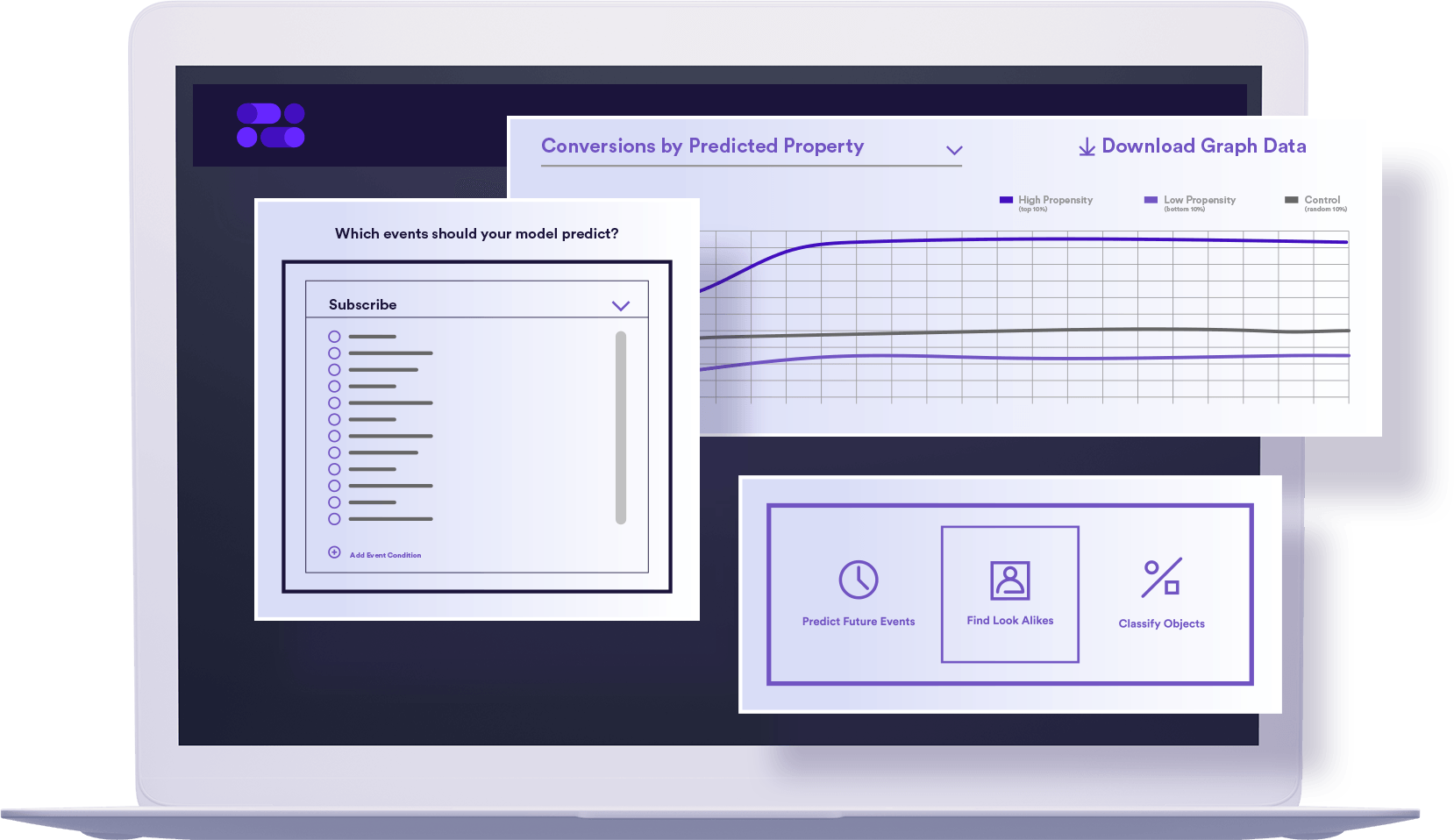 Modeling Techniques

---
A variety of modeling techniques that are particularly well suited for consumer data. We've ensured those are available to your team and include uplift modeling and real-time featurization of consumer interactions.
SDKs and Frameworks

---
Ensuring your machine learning projects reach product and drive business value is a paramount goal for Cortex. Cortex provides product SDKs to quickly launch and optimize experiences like next-best-action in addition to MLOps frameworks to monitor and share results across your team.