Quickest and Easiest Path to Machine Learning
---
Getting started with Machine Learning is now easier than ever.  Vidora's fully integrated Machine Learning Platform, Cortex, automatically optimizes Business Decisions by predicting which experience will lead to the best outcome for each individual customer.  This allows all customer-facing teams to add automated Machine Learning into their existing workflows and begin to drive more ROI from existing data.
Enhance Existing Customer Data

---
Most teams are not getting the full value out of existing customer data.  Machine Learning allows teams to utilize all available information to create accurate customer predictions.  By automating the entire Machine Learning Pipeline, Cortex allows teams to use predictions to increase ROI without costly and timely overhead.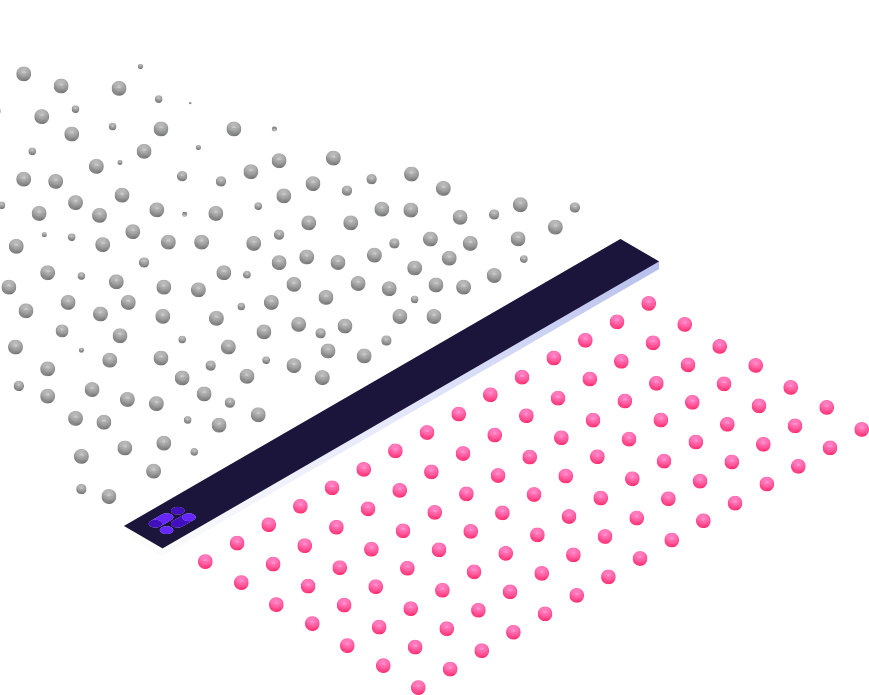 Integrated with your Workflow

---
Machine Learning Pipelines add the most value when they are continuously trained and updated over time to power automated experiences, e.g. Dynamic Decisioning, Content Recommendations, or Predictive Segmentation. Cortex integrates with the CDPs, CRMs, data lakes, and data warehouses you already use to make integration and deployment simple.
The Largest Global Brands Trust Vidora
---