Supercharge Your Team with Automated Pipelines
---
Countless hours get wasted manually organizing data and writing repetitive code to build machine learning models. With Cortex, you can now avoid developer bottlenecks and increase operational efficiency by deploying automated, recurring end-to-end machine learning pipelines without writing a single line of code.
Feature Engineering Without the Data Wrangling

---
Get started building pipelines immediately with automatically engineered features, and skip weeks of pulling data together and testing features. Nobody knows your business better than you, so Cortex provides the hooks for you to supplement automated features with your own using a little SQL.
Data Integrations that Work For You

---
Cortex integrates with a variety of data sources, including custom internal solutions, so you don't have to spend countless hours manually churning through it beforehand and preparing it for your pipelines.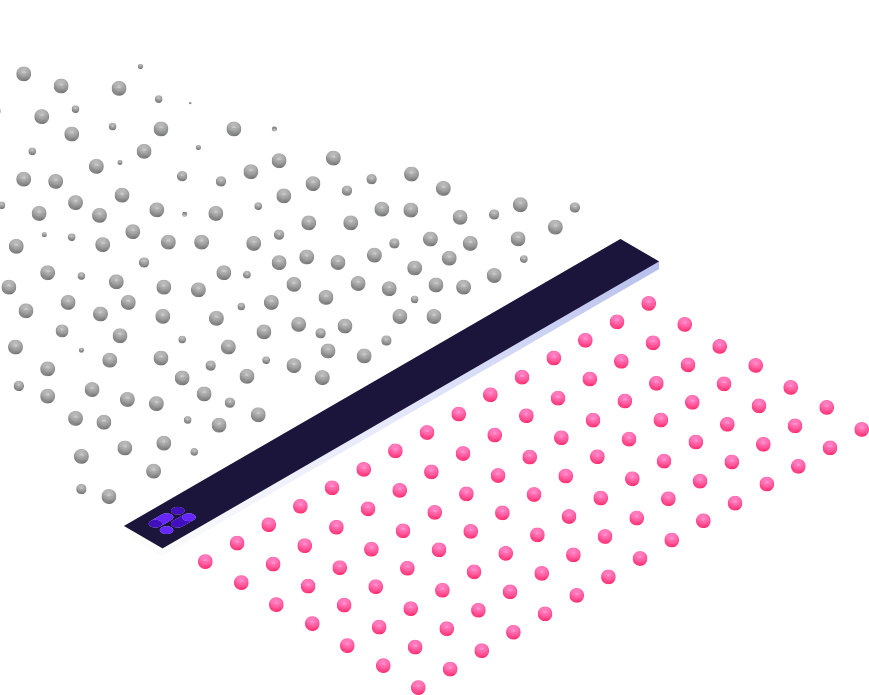 Data In, Value Out

---
Avoid spending hundreds of thousands of dollars internally just to get one or two pipelines deployed. Deploy hundreds of pipelines in minutes with Cortex by integrating your data seamlessly from all of your data sources, and pulling predictive data out to automate key processes and improve your bottom line.
Open the Black Box with Explainable ML

---
Machine learning is more than just making predictions. Cortex includes a layer of transparency in your pipelines that will help you understand the magic behind the scenes and encourage you to use the discoveries from your data to push forward new strategies.
Get Started with a Free Trial
---
Request a demo and talk to us about your use cases. We'll set you up with a free trial of Cortex so you can start saving time and money deploying ML.