Predictive AI without the Costly Overhead
---
Attempting to build Machine Learning Pipelines internally often takes longer and costs more than planned. And worse, Gartner shows that more than 80% of AI Projects will fail. With Cortex, we help teams get up and running with machine learning faster and cheaper than alternatives, all while putting data to use to improve business outcomes.
Learn More about Cortex's Data Process Automation for Machine Learning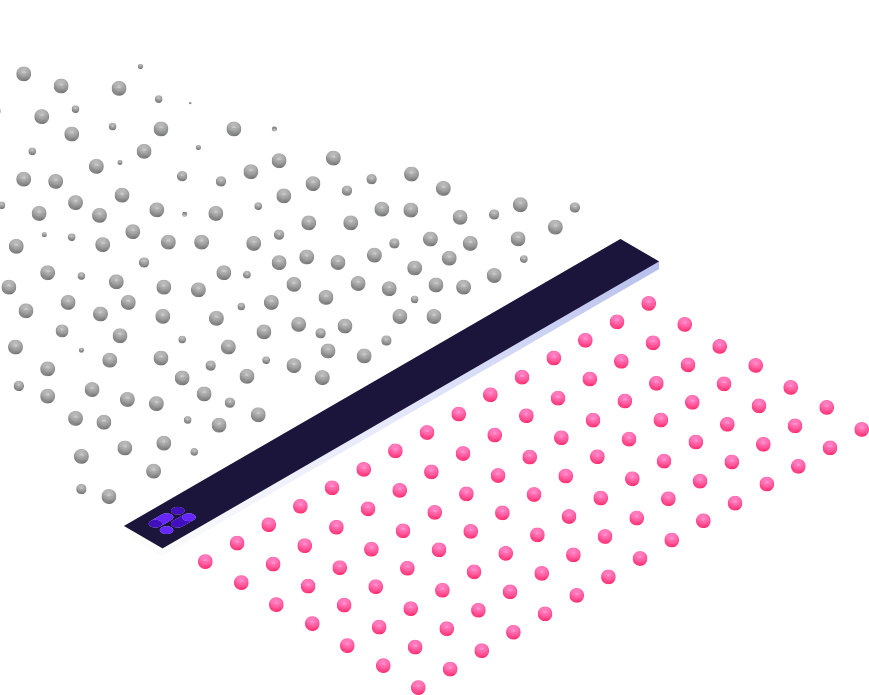 Enhance Existing Customer Data

---
Most teams are not getting the full value out of the existing data they capture.  Cortex automates the hardest parts of Machine Learning with Data Process Automation, allowing teams to utilize predictions to increase results without the risk of attempting to build in-house.
Integrated with your Workflow

---
Machine Learning Pipelines add the most value when they are continuously trained to power automated tasks.  Cortex integrations with any vendor or storage location to streamline the process of deploying predictions.