Move Beyond Predictions to Decisions

---
Most models generate predictions like predicting "who will churn?". Cortex allows your teams to go a step further. Using Cortex, your team can generate decisions to guide how to reduce churn using techniques like uplift modeling and next-best-action.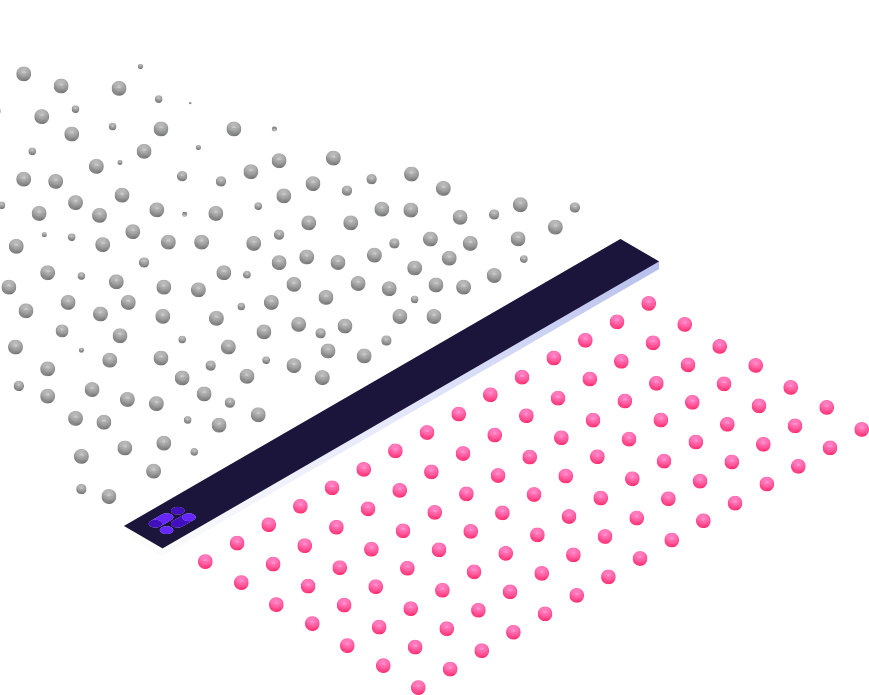 Use your Real-Time and Batch Data

---
Now your team can combine both real-time and batch data in machine learning. Cortex provides advanced tools like the Decisioning SDK which combine recurring batch predictions with real-time engagement data to enable targeting of anonymous and first-time users.
Leverage Machine Learning Automation Tools

---
There are a lot of steps needed to enable continuous machine learning decisioning. Leverage advanced automated feature engineering, feature cleaning, and modeling techniques to accelerate time to market and ensure optimal performance.