Automate the Hardest Parts of Machine Learning
---
Turning raw data into predictions can be a time consuming and costly initiative. With Cortex, we automate the Data Wrangling, Feature Engineering, and Model Selection so teams can focus on the business value and not Infrastructure. This allows Data teams the ability to work with more teams across the organization, which leads to better performance while giving back value time to the Data team to work on other initiatives.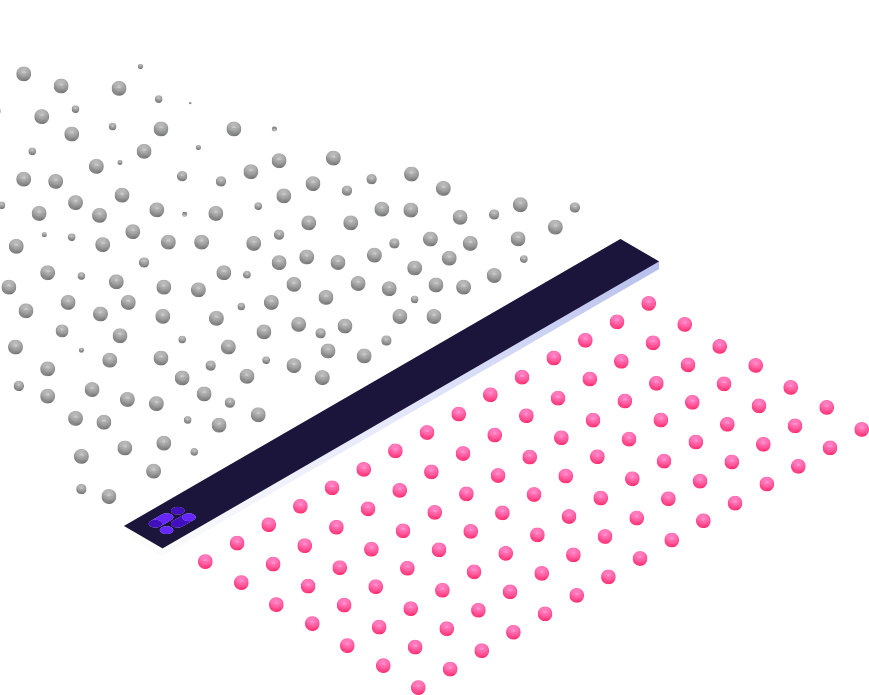 Better Collaboration with Machine Learning

---
Cortex was built with ease of use top of mind, meaning anyone from any team can create Machine Learning Pipelines. Remove internal bottlenecks and increase the access to machine learning with Cortex.
End-to-End Automation

---
Cortex saves time and effort by automating the difficult data processes and tedious manual tasks associated with machine learning. Quickly create and deploy hundreds of live machine learning models.
Machine Learning for Your Team
---
Marketing Teams
Personalize every customer outreach by predicting the best Channel, Time, Message, Recommendation, etc.
Product Teams
Optimize the Customer Experience for each user to increase engagement and loyalty
Data Teams
Unlock the hidden value of your data and streamline data workflows to empower business teams