Automate the Hardest Parts of Machine Learning
---
Turning raw data into predictions can be a time consuming and costly initiative. With Cortex, we automate the Data Wrangling, Feature Engineering, and Model Selection so teams can focus on the business value and not Infrastructure. This allows Data teams the ability to work with more teams across the organization, which leads to better performance while giving back valuable time to the Data team to work on other initiatives.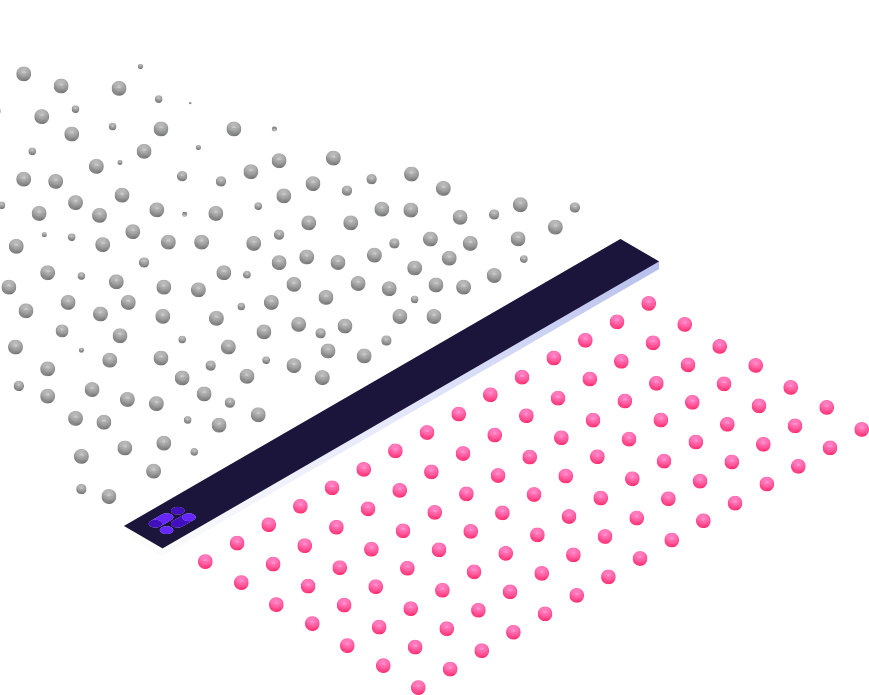 Fully Integrated Platform

---
Cortex integrates with the CDPs, CRMs, data lakes, and data warehouses you already use, allowing you to quickly and easily include Machine Learning Pipelines into your existing data workflows.  Data integrations ensure easy onboarding and a fast time to value.
Better Collaboration through Machine Learning

---
Cortex was built with ease of use top of mind, which is why creating any Machine Learning Pipeline requires no code.  Create and iterate on more predictions while empowering data savvy colleagues to create their own predictions autonomously with Cortex.
The Largest Global Brands Trust Vidora
---



Machine Learning for Any Customer Interaction
---
Data Teams
Empower the customer facing teams to increase ROI and engagement with automated Machine Learning that is integrated into your workflow.
Marketing Teams
Increase engagement with predictive segmentation and maximize campaign ROI with prescriptive Uplift Modeling.
Product Teams
Use Dynamic Decisioning to increase conversion rates and content recommendations to keep customers engaged.