Leadership
Abhik Majumdar
Co-founder, CTO
Alex Holub
Co-founder, CEO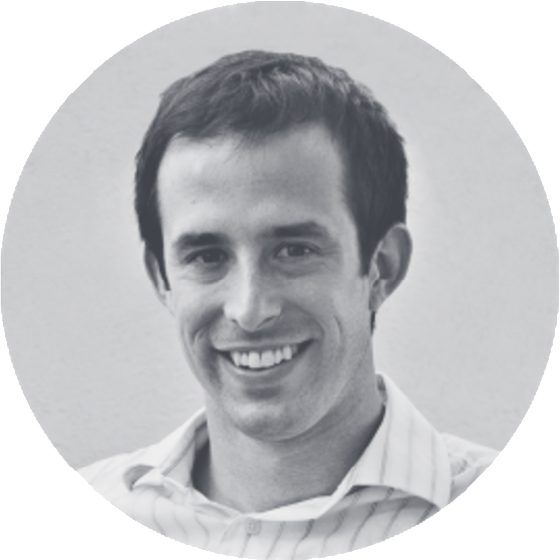 Philip West
Co-founder, Head of Product
Abhik Majumdar
Co-founder, CTO
Abhik is responsible for the roadmap and build out of Vidora's technology platform. He graduated from IIT and UC Berkeley with a Ph.D in Electrical Engineering, Computer Science and Information Theory. Abhik's work has been published and featured in over 20 journal and conference articles. Before Vidora, he was a staff engineer and technical lead at Ooyala and an instrumental part of developing the first generation Flip Video camera. Besides being able to tell you if Pied Piper's data compression technology is truly revolutionary or not, Abhik is also an avid foodie who can give you great San Francisco food recommendations.
Alex Holub
Co-founder, CEO
Alex studied artificial intelligence throughout his academic career at Cornell University and during his Ph.D at Caltech. He has published over 15 academic papers and holds numerous patents in the areas of machine learning, computer vision, and artificial intelligence. Prior to co-founding Vidora, Alex was a technical and product management lead at Ooyala. When Alex is not busy envisioning the future of A.I., he can be found honing his fluency in German, Spanish, French, & Arabic while planning out his next international travel adventure.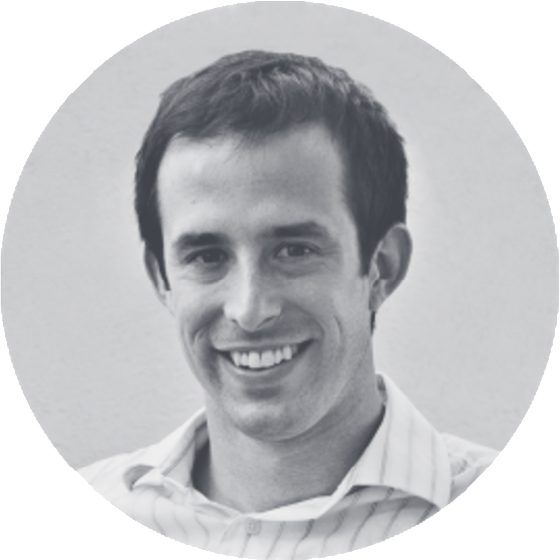 Philip West
Co-founder, Head of Product
Philip graduated with a bachelors in Computer Science from Stanford where he was part of the NCAA Champion Track team. At Stanford, he learned about product, human computer interaction, and design, which helped him start his entrepreneurial journey. After graduation, Philip joined Affinity Circles as a technical co-founder. Later, he joined Ooyala, as one of the first engineers where he helped build and grow the initial video platform and team before its acquisition. Although Philip no longer runs competitively, his competitive nature still rules. He is Vidora's reigning champion in Poker and Ping Pong.