Our Journey

---
Data is everywhere. We are collecting more data at an incredible rate. Machine Learning provides the tools to extract intelligence from data. During their PhDs at Caltech and Berkeley, the founding team spent years building systems which transformed raw data into intelligence using machine learning. The founder's saw that the broader benefits of machine learning could be realized once everyone has access to the technology. That was the vision they set out to realize at Vidora.
After their PhDs, Alex and Abhik partnered with Phil in 2013 to build Cortex, a no-code platform which would would enable anyone to leverage advanced Machine Learning in a simple, intuitive manner. Since then they have teamed up with an incredible team to help make this vision a reality.
Today, Vidora is based in San Francisco and works to place ML at the heart of some of the world's largest businesses, such as News Corp, Walmart and Discovery.
Our Founding Team
---
Alex Holub
CEO
Alex studied artificial intelligence throughout his academic career at Cornell University and during his Ph.D. at Caltech. He has published over 15 academic papers and holds numerous patents in the areas of machine learning, computer vision, and artificial intelligence. Prior to co-founding Vidora, Alex was a technical and product management lead at Ooyala.
Abhik Majumdar
CTO
Abhik is responsible for the roadmap and build out of Vidora's technology platform. He graduated from IIT and UC Berkeley with a Ph.D. in Electrical Engineering, Computer Science, and Information Theory. Abhik's work has been published and featured in over 20 journal and conference articles. Before Vidora, he was a staff engineer and technical lead at Ooyala and an instrumental part of developing the first generation Flip Video camera.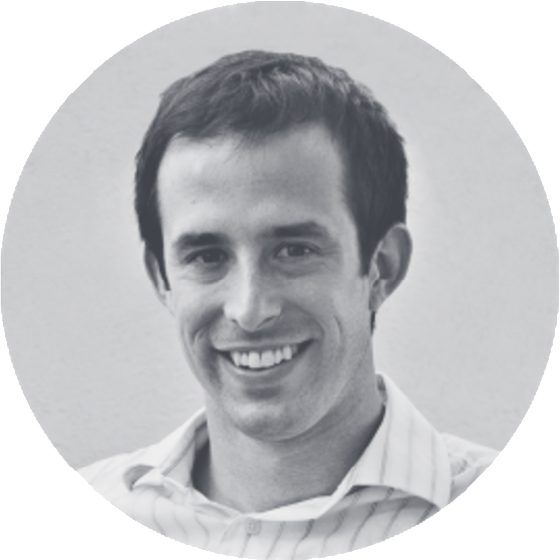 Philip West
Head of Product
Philip graduated with a bachelors in Computer Science from Stanford where he was part of the NCAA Champion Track team. At Stanford, he learned about product, human computer interaction, and design, which helped him start his entrepreneurial journey. After graduation, Philip joined Affinity Circles as a technical co-founder. Later, he joined Ooyala, as one of the first engineers where he helped build and grow the initial video platform and team before its acquisition.
Learn How Vidora Works
---
See how we're helping some of the world's largest businesses transform their raw data into value using machine learning