"… our business moves fast and we needed to make the technology available quickly across our teams. With Cortex, our team is able to build ML into our products in a matter of minutes, as opposed to months."
Chief Data Officer at News Corp
View Case Studies
"We're excited by the innovations we're delivering in the video and live TV space and see Vidora as a strategic partner in helping us provide the best consumer experiences available on any device"
–  VP of Product, MobiTV (now Xperi)
View Case Study
Recommendations Increase Stickiness, Increase Revenues, and Reduce Churn
---
Personalization can have a major impact on your revenue. We've seen media companies increase ad revenues by $1.5m with a single personalization deployment (read the case study here) and commerce companies increase revenue by 400% (read the case study here). Our goal with Cortex is to provide your team with all the tools you need to offer the best and most reliable personalization experiences for your users.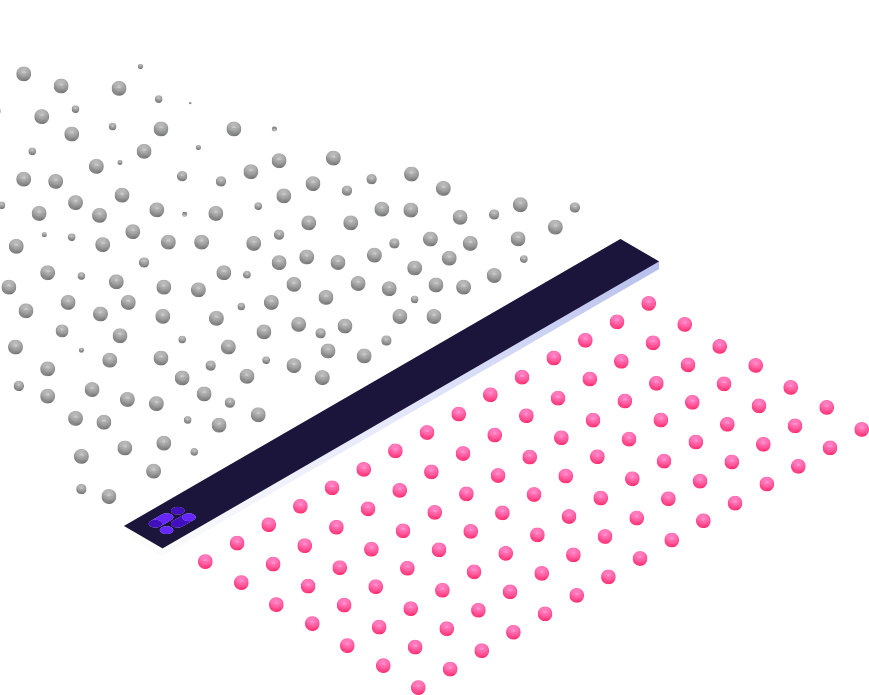 Scale Across 100 Million+ Users

---
We've helped support some of the largest global media organizations across hundreds of millions of users and billions of behavioral events. Cortex also includes performance monitoring to ensure lowest latencies and reliable performance.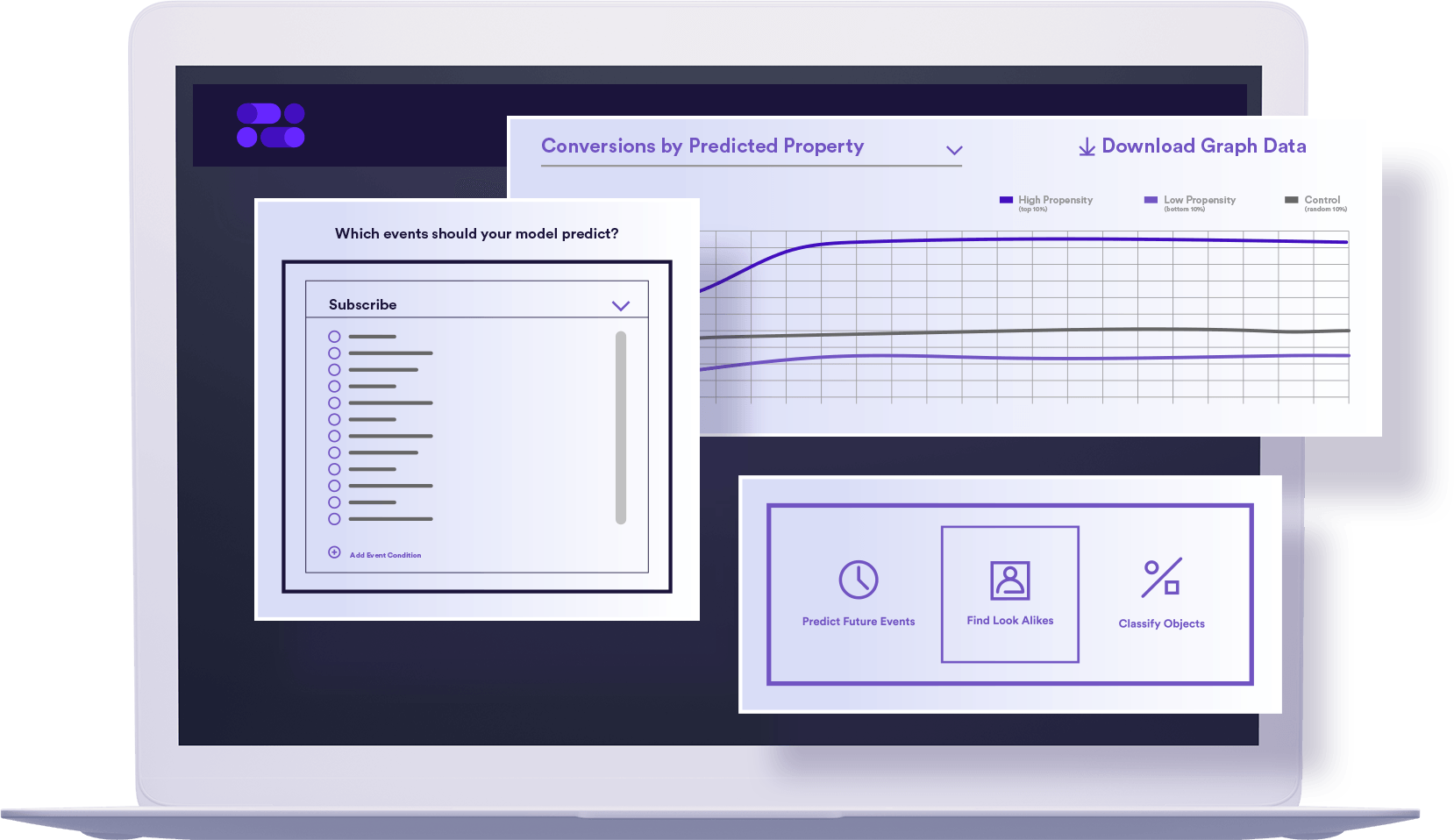 Extensible Personalization Framework

---
Each personalization experience is somewhat unique. Cortex provides your team with functionality to filter and extend personalization calls. For instance Cortex provides low-latency API calls to return only specific categories or combinations of categories so you can customize exactly what your customers experience.
Learn More About Onsite Personalization Using Cortex

---