"It takes a data scientist less than 30 minutes to create a new pipeline. Then, with our fully automated solution, the pipeline is activated within 24 hours."
Head of Data Technology at News Corp Australia
View Case Study

"… our business moves fast and we needed to make the technology available quickly across our teams. With Cortex, our team is able to build ML into our products in a matter of minutes, as opposed to months."
Chief Data Officer at News Corp
View Case Studies
Maximize the Value of 1st Party Data with Machine Learning Segments
---
The value of your 1st party data is increasing dramatically with the death of 3rd party cookies. Many media companies make investments in data warehouses, data lakes, and CDPs to store and manage 1st party data. Cortex empowers your teams to transform this large scale data into advanced advertising segments. Some of the largest global media companies use Cortex to build thousands of ad segments by leveraging techniques like look-alike modeling, classification, prescriptive uplift modeling, real-time behavioral modeling, and goal-based segment optimization.
Build Sophisticated User Segments with a few Clicks

---
A machine learning platform empowers your adtech team to not only build look-alike models, but also more advanced segments using techniques like uplift modeling, real-time modeling, and goal-based optimization. All these modeling techniques are available within an intuitive UI enabling you to build and sell new segments with only a few clicks.
Learn how one media business increased ad CTR by 43% using goal-based optimization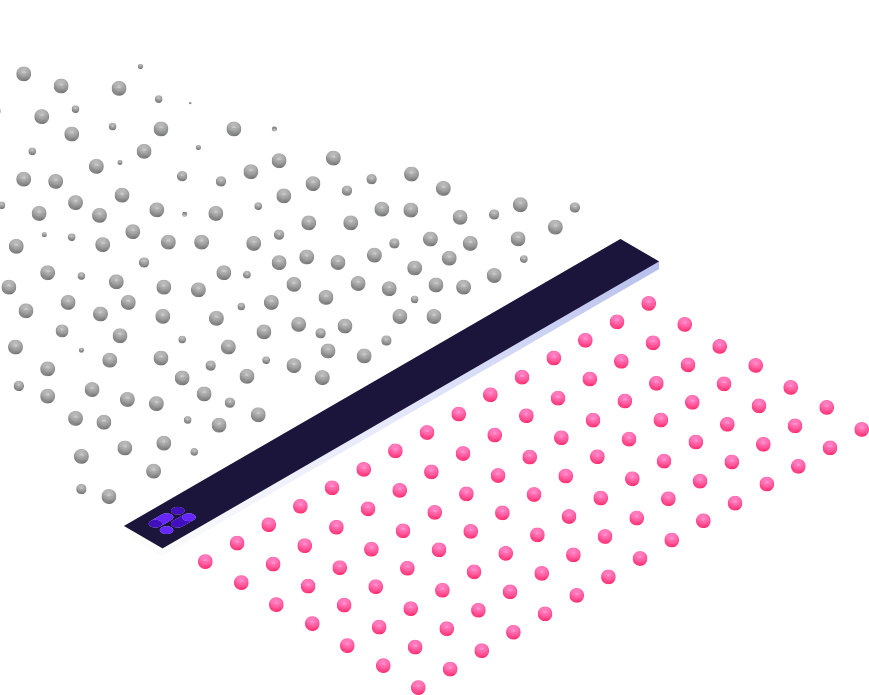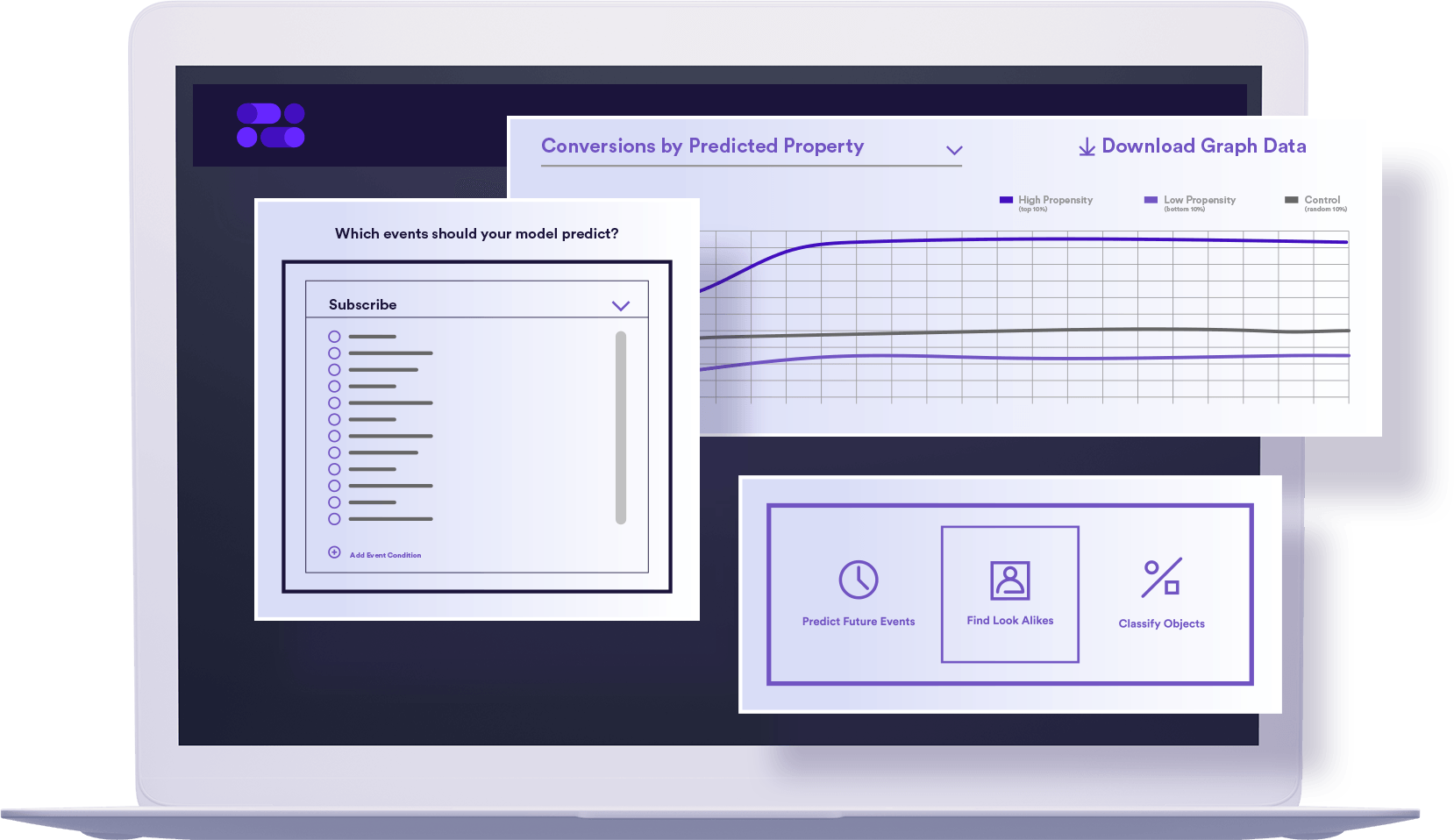 Model Transparency and Visibility

---
It's important to understand how the models are built in order to be certain they are working correctly. Opaque modeling techniques often result in incorrect models and, as a result, put your reputation and future ad revenue at risk. Cortex enables you to dissect your model and understand not only what features are used for modeling but relative feature importance to ensure the highest quality models are brought to market.