"Vidora enabled our teams to take advantage of real-time machine learning decisioning across multiple product directions including commerce and subscription initiatives. We are excited about the initial results and are looking forward to continuing to increase subscription conversions."
VP Technology Projects at New York Post
View Case Study
"Machine learning is a key component of how we create the best value for customers. Cortex allows us to quickly build accurate machine learning experiences to serve customers better."
Chief Technology Officer at Nutrafol
View Case Study
Increase Next-Best-Action Conversions by 3x
---
We've seen increases in conversions by over 3x using machine learning decisioning compared to metered approaches and other manual approaches. Cortex provides the tools and frameworks to make building, deploying, and visualizing performance increases from next-best-action fast and simple. If you care about maximizing onsite conversions for next-best-action and next-best-offer, you should consider machine learning decisioning.
Real-Time, Millisecond-interval, Machine Learning

---
Cortex frameworks enable your team to leverage both batch historical and real-time signals when making next-best-action decisions. By real-time we mean Cortex is able to process in-session user behaviors within milliseconds and leverage those behaviors to make better decisions for each user.
See Value in Days, not Months

---
Our goal is to have you quickly go live and see value from onsite decisioning. Cortex provides a variety of technology to make it easier for your team to deploy onsite decisioning. This technology includes tools to visualize performance increases, SDKs to quickly integrate decisioning within clients, and low-latency APIs to ensure a responsive site.
Watch a video on how to build a real-time decisioning pipeline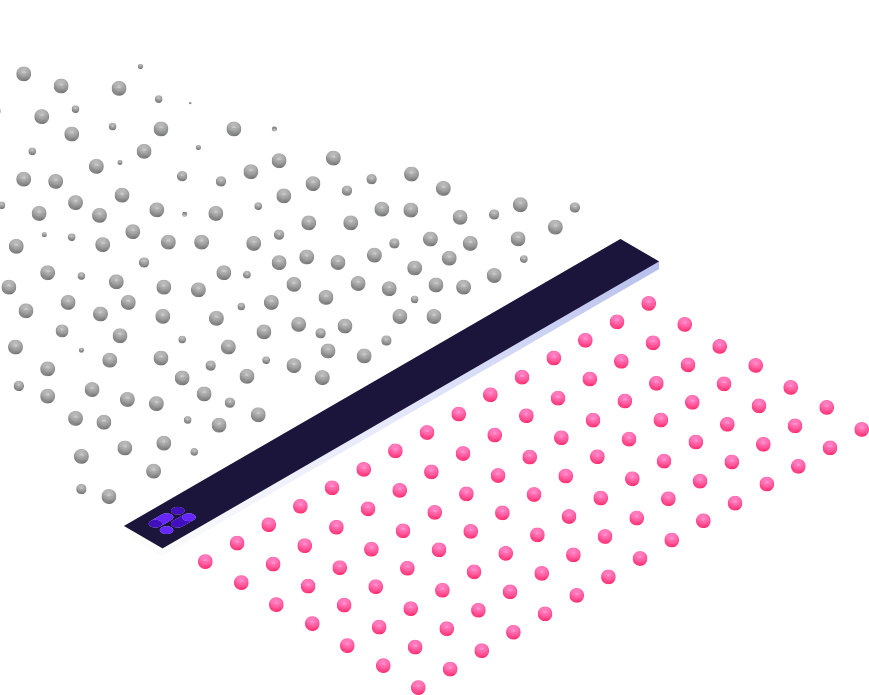 Convert 1st-Time and Anonymous Users

---
Enable your team with real-time machine learning and target anonymous users, first-time users, and user intent. With the deprecation of 3rd party cookie tracking imminent, it becomes even more important to leverage real-time behaviors and engagement. Cortex lets your team combine batch historical data, when available, with real-time behaviors to provide the highest onsite conversion rates.