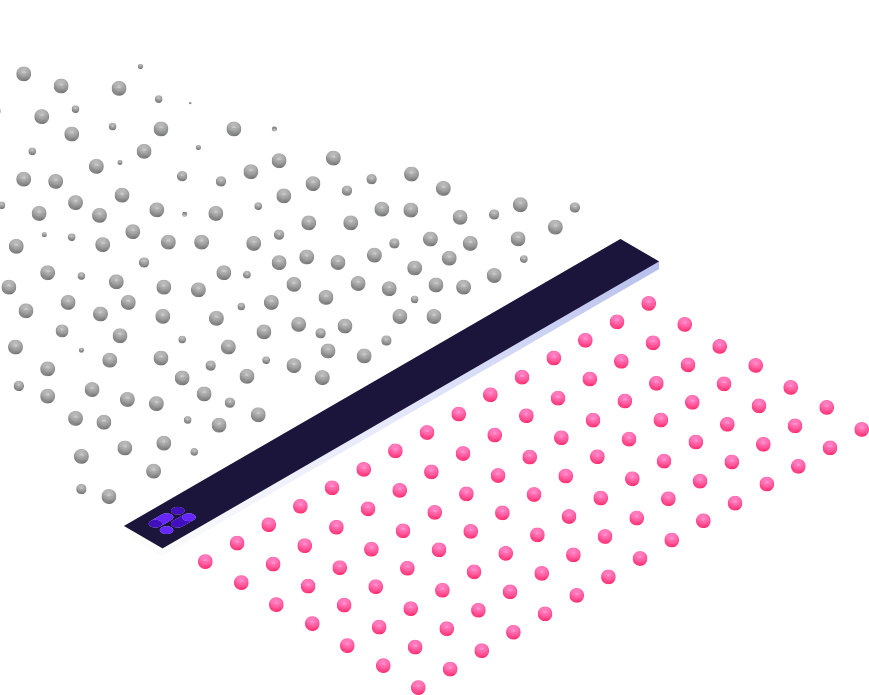 Maximize the Value of First-Party Data

---
Real-time inference can dramatically improve the efficacy of dynamic decisioning strategies. By leveraging a hybrid system of feature engineering which sources from data both past and present, Cortex leverages your customer data and transforms predictions into actionable business decisions for all users. Read more on machine learning techniques using first-party data.
Talk to a Machine Learning Expert Today!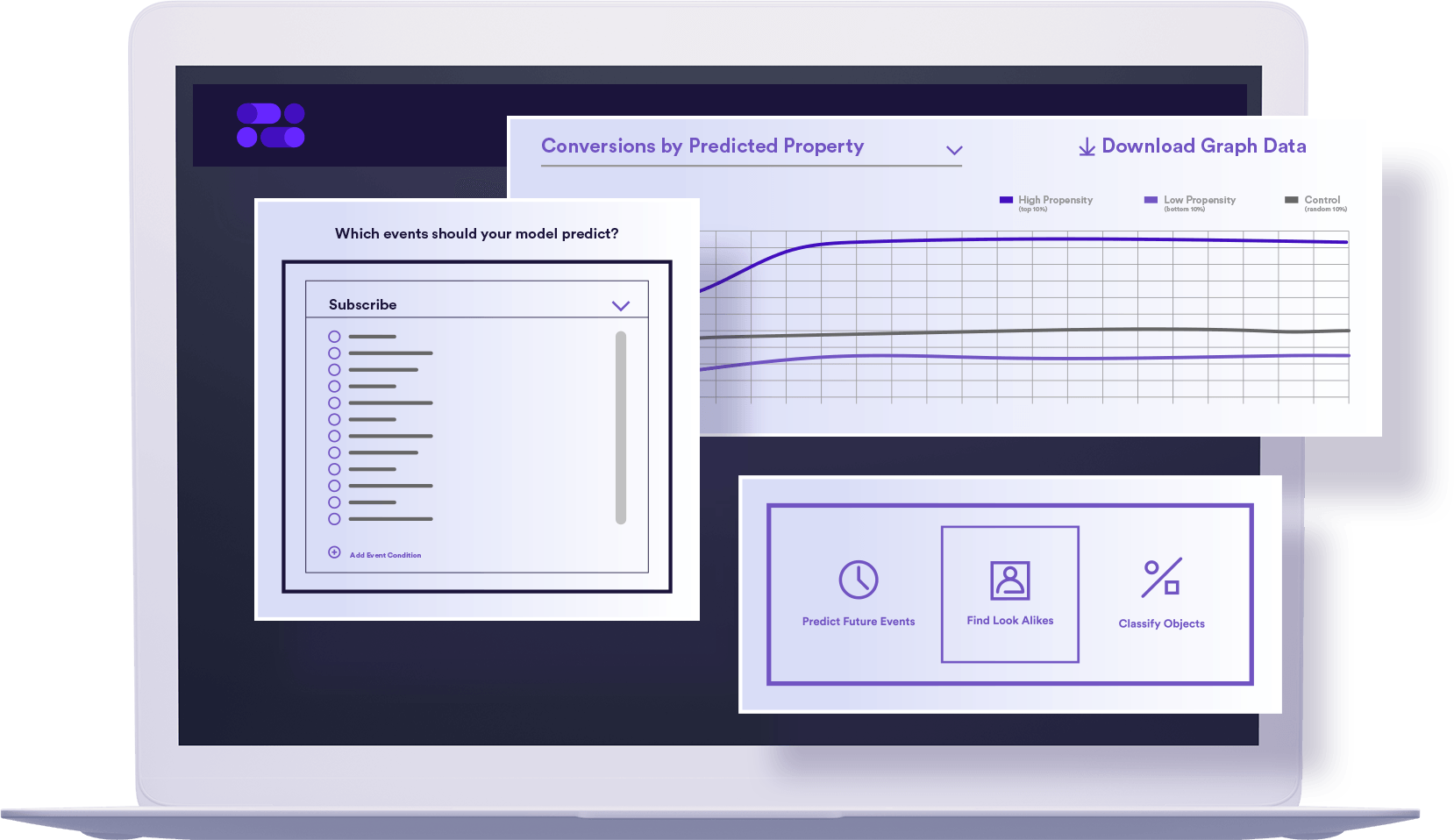 ---
TRUSTED BY COMPANIES WORLDWIDE
Automate Experiences on a Per User Basis

---
Combining unique first-party data with advanced machine learning techniques offers the ability to deliver personalized experiences to maximize customer lifetime value. Watch a quick next-best-offer video tutorial here that highlights how to add new decisions or offers, weight different offers, and automate decisions through our javascript SDK.