Automate the Hardest Parts of Building Machine Learning Pipelines with Cortex
---
Turning raw data into predictions can be a time consuming and costly initiative. With Cortex, we automate the Data Wrangling, Feature Engineering, and Model Selection so teams can focus on the business value and not ML Infrastructure. This allows Data teams the ability to work with more teams across the organization, which leads to better performance while giving back value time to the Data team to work on other initiatives.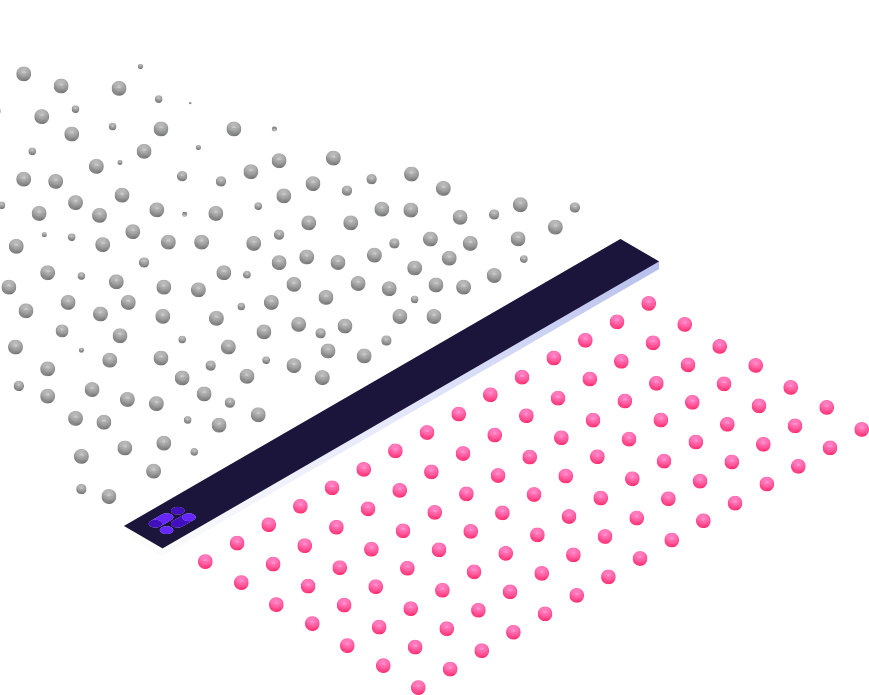 Raw Data to Predictions

---
Data wrangling, aggregation, and cleaning can take up to 80-90% of the time when building Machine Learning Pipelines. Cortex automates each of these steps which enables teams to create more predictions faster.  This means even non-technical teams can create Machine Learning Pipelines without requiring intervention from other teams.
Better Collaboration with Predictive AI

---
Cortex was built with ease of use top of mind, meaning anyone from any team can create Machine Learning Pipelines. Remove internal bottlenecks and increase the access to machine learning with Cortex.
The Largest Global Brands Trust Vidora
---



Predictive AI for The Entire Organization
---