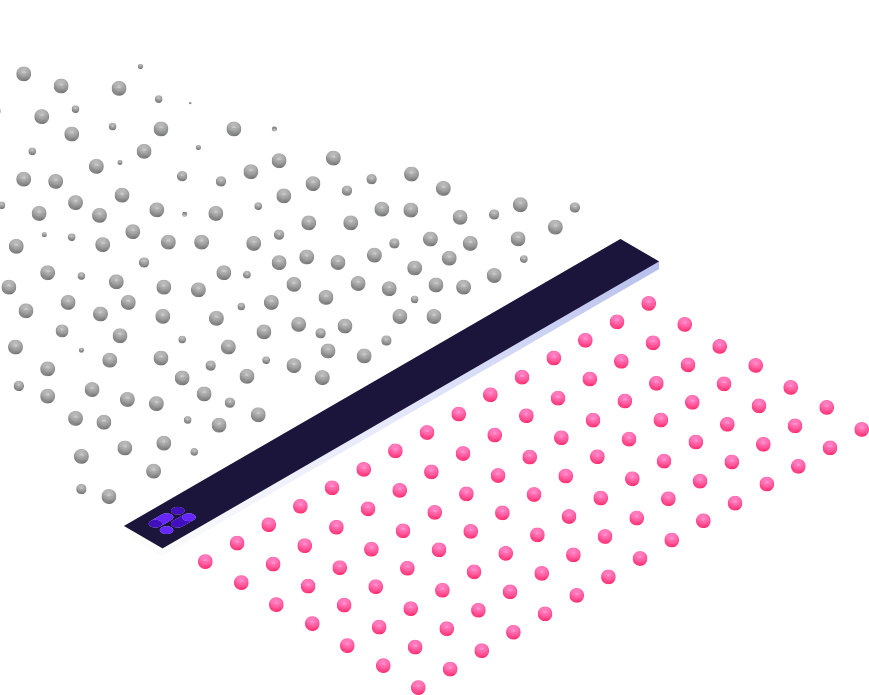 Next-Best-Action

---
Next-Best-Action experiences, powered by Machine Learning, leverages both past user behaviors as well as in-session user data, to adapt and optimize for the best decision for every user. This includes targeting anonymous and first-time users for whom other information is lacking.
Next-Best-Action is a natural paradigm for making customer journey decisions and provides personalization benefits far greater than heuristic, rule-based approaches which are not dynamic alongside changing user behaviors and preferences.
Vidora Cortex optimizes for business value in the customer journey by predicting user intent and automatically enables next-best-action decisions to drive conversions.
Here is how easy it is to deploy a Next-Best-Action experience using Vidora Cortex:
Implement Vidora client-side SDK 

Collect real-time user data 

Combine with batch historical customer data

Build prediction pipeline(s) for Next-Best-Action use case

Deploy predictions within a Decisioning Project and launch into production

Compare results to existing rule-based approach
Want to speak with an ML strategist to learn how we integrate with existing data sources to convert anonymous and first-time users? Fill out this form: